Website Design & Development
You simply tell us to deliver a website that can be easily found on Google and sells your product or service well and we do much more than that. We understand that just like you, your brand needs a lavish address too.
We specialize in designing, writing, uploading and upkeeping websites. A dedicated team looks after the various digital and social media requirements of our clients. This head includes services such as: static website, dynamic website, and e-commerce website.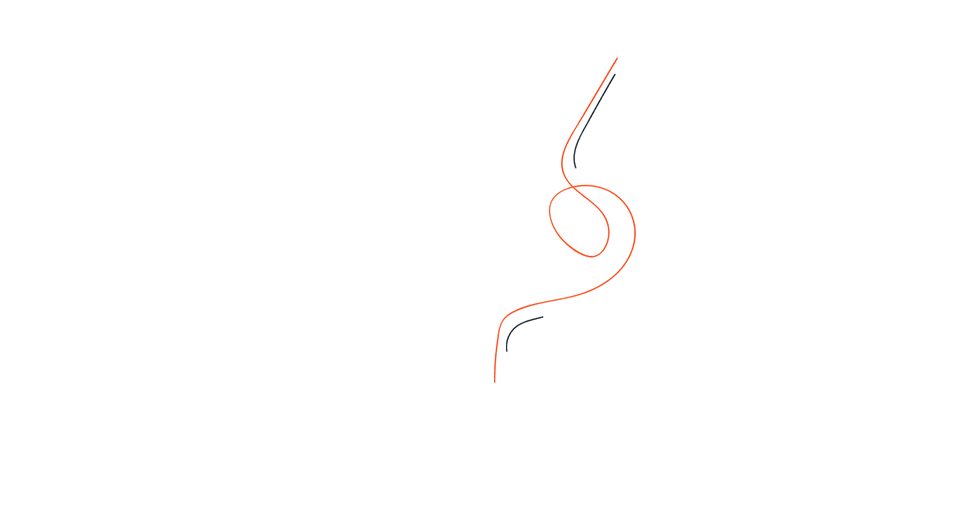 Website Design Services in Delhi NCR
In the current digital migration, every business needs a website to sell their products and services Digitally. A good website always serves as a platform to run any business successfully and stand out among the other competitors in an online market. RB Advertising is emerging as a leading website design company in Delhi NCR.
We at RB Advertising ensure that your digital marketing goals work in sync with the designs that are created. In this process, we always understand customers' requirements, and overall the target audience is the first step adopted by any website design company.
Website Design and Development
Website design and development are two very broad concepts that involve different skills and stages to bring up the complete website. Starting from ideation and communication with the clients, to taking the design to the development stage we go for a long way. The whole process needs clarity in terms of what the website is going to achieve in terms of business type. Accordingly, the design and development are done throughout the team.
Few Reasons Why You Should Choose Us
Our people define us and show who we are. When we put people to work with the client, they take with them not only our knowledge: